Apprimo 8i Project Designer Connection Issue
Last updated
Problem:Apprimo 8i is not discoverable in Biamp's Project Designer software
First Step
Opening cmd prompt in Windows.
At prompt type ping, then the IP address that the 8i was assigned to. As an example C:\>ping 192.168.100.1
The cmd prompt will come back with a message similar to "Reply from 192.168.100.1: bytes=32 time <1ms TTL=128". This message lets you know the IP settings for the Apprimo 8i were entered correctly and the PC you are on is on the same network as the Apprimo 8i.
When this is done, but the Apprimo 8i does not display within the Project Designer Upload dialog (see below). Windows Firewall is likely blocking the connection.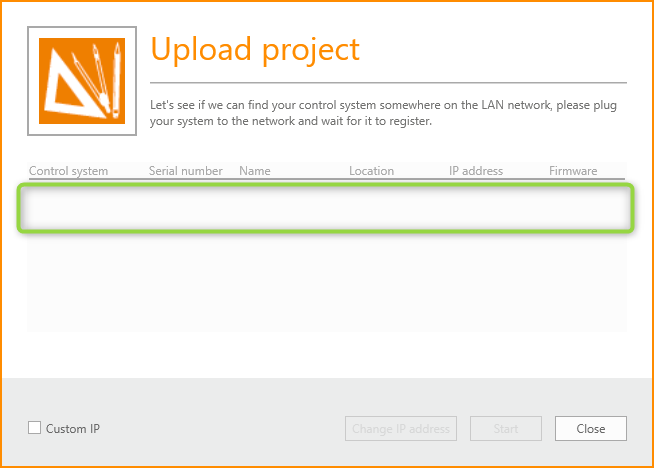 Second Step
To resolve this: Seach for "Windows Defender Firewall" to open the firewall settings.
An alternate method to open Windows Defender Firewall is to navigate to Control Panel>System and Security>Windows Defender Firewall
Once there, the Windows Defender Firewall settings will need to be changed, by allowing permissions.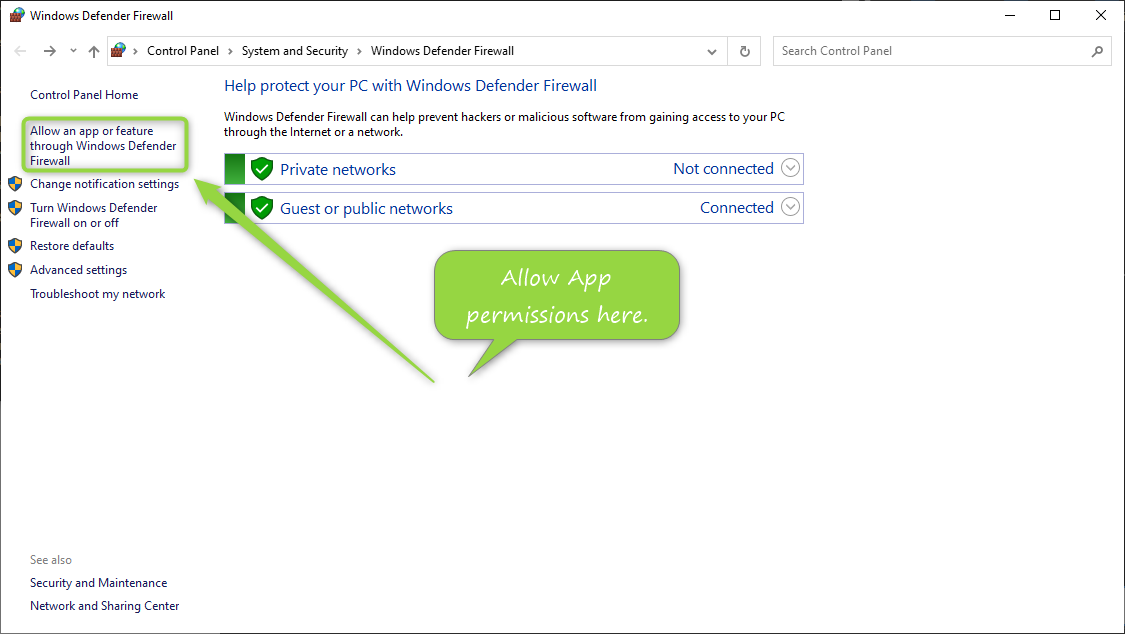 Within the Windows Defender settings, make the following changes.
1. Change settings
2. Select Biamp Project Designer make allowable to Private and Public
3. Click 'OK'
(See below)
The Apprimo 8i will now be discoverable within Project Designer.